Sponsor & Exhibitor  Opportunities
 Exhibitor Prospectus l Sponsorship Prospectus l App Exhibitor Console
 Information is coming soon!
Exhibitor Prospectus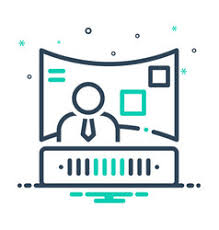 AAVLD is presenting an opportunity for exhibitors to display their latest veterinary laboratory supplies, equipment and services to our meeting attendees who are, in general, responsible for approving supply and equipment orders for state, federal, or private laboratories, agencies, and offices. AAVLD meets in conjunction with the U.S. Animal Health Association (USAHA) and their combined memberships attract more than 1,200 people to the annual meetings.

Sponsorship Opportunities


Exhibitor Prospectus l Sponsorship Prospectus


CONTACT:

  

Kaylin Taylor, Exhibit Coordinator
Taylor Made Event Company, LLC 371 West Holly Drive
Orange City, FL 32763
Phone: 386-490-7803 l  Fax: 386-218-6129
E-Mail: 

[email protected]