AAVLD / USAHA annual MEETING
The AAVLD annual meeting is held in conjunction with the United States Animal Health Association (USAHA) annual meeting, in October/November each year. 
The meeting will be held on-site this year. Our sister organization, the USAHA, is composed of state and federal animal health officials, veterinarians, and livestock producers. Its goal is to control livestock diseases in the United States. Your AAVLD membership qualifies you for reduced meeting registration fees and registration entitles you to attend the committee meetings and scientific sessions of both organizations.
Note: In order to receive the Annual Meeting discount, you are required to be an established AAVLD current member. All committee meetings except the AAVLD Accreditation Committee, USAHA Executive Committee, and USAHA Executive Board are open to all registrants. Committees of both organizations vary in scope and meeting format, with activities such as the presentation of scientific and discipline-based materials, pre-conference symposia, options for diagnostic testing, and policy and procedures. Resolutions regarding animal disease control programs and policies are developed jointly by the AAVLD and USAHA and help guide policy by the USDA.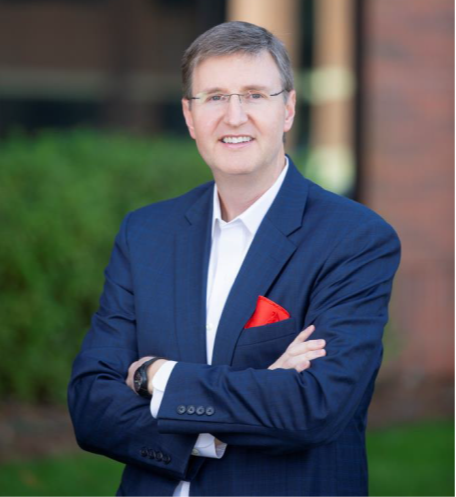 This year's keynote speaker featured Raymond Starling. In his role as Executive Advisor, Ray Starling serves as an invaluable resource on public policy and legal developments that have the potential to impact the agri-food value chain. He continues to serve as general counsel of the NC Chamber and president of the NC Chamber Legal Institute as well. 
For a full article click here...