Instructions for Recording / Submitting Oral Presentations
Deadline for recorded submissions: September 1, 2021
Submit your recordings to Kaylin Taylor through the google link below.
 INSTRUCTIONS FOR RECORDING/SUBMITTING ORAL PRESENTATIONS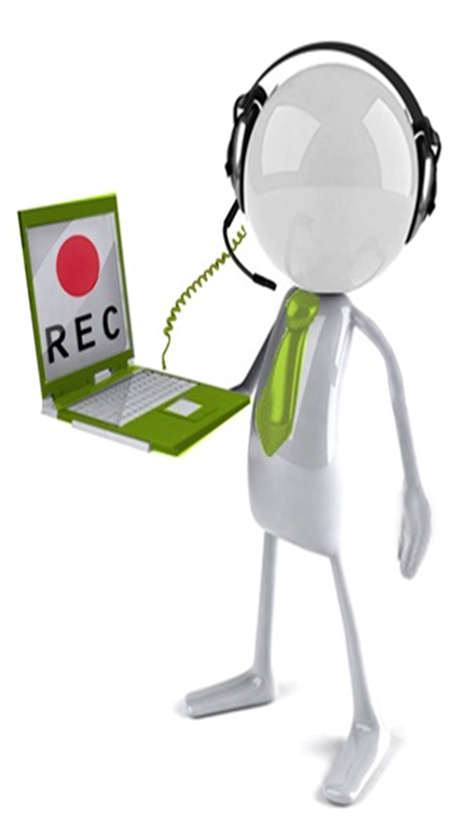 1. For AAVLD Scientific Presentations your recording should be 15 minutes maximum.  
2. You may create your recording from any platform you feel comfortable with. The two platforms we suggest are below. You will need to record in 1080P (resolution) and submit it to Kaylin in an MP4 file format. 
a. PowerPoint: Recording presentation suppport 

b. Zoom: Cloud Zoom Recording support 

Note: If the presenter does not submit their recording as an MP4 File format the file will not be accepted.
3. If you are having difficulties in creating your recording, we recommend you utilize the help provided by the platform you are using or your local University/Agency IT support people.
4. Please use the file naming convention: Date and time of presentation/ Name of Presenter/ Abbreviate talk topic
5. Submit your recording and visual aids (PowerPoint, etc.) directly to Kaylin through a Google Drive by September 1st, 5 pm, EST. 
a. AAVLD Scientific Session and Plenary Sessions Presenters Google Drive: Upload your presentation here